since
we are moving
(YAY) but not until the spring (BOO), i am moving forward with organizing things and trying to make the most of the space that we have.
one of the things that was a necessity was to organize our hallway and all of our, okkk... my shoes because the current set up is not cute nor adequate.
the bins are a new addition because the shoes, etc originally lined the hallway and it because a total mess. so part of my solution is this shoe cabinet.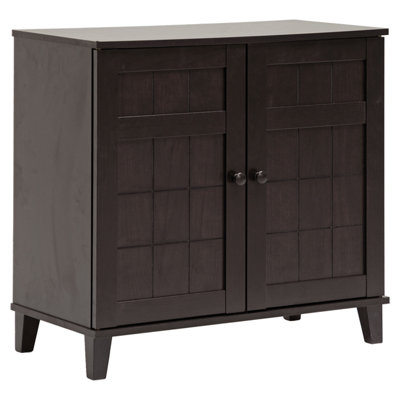 i ordered it on saturday from Wayfair (i love that site) and it is due to arrive friday. fingers crossed that its perfect for the space and helps me dump the bins.